Index
Alaska

Overview

Trip Report
Previous

Slide
Slide 15
To

Index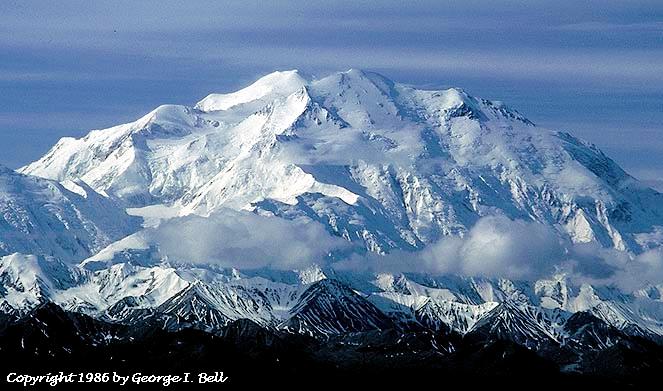 Denali from near Wonder Lake.




This photo was taken a couple weeks after our ascent. I went on a solo backpack in Denali National Park. The mosquitoes were pretty nasty but I got some great shots of the peak when it cleared off.

This is the North side of Denali, showing the upper part of the Muldrow Glacier route (left) and the gigantic Wichersham Wall (right).