Index
Flora

Overview
Previous

Slide
Slide 4
Next

Slide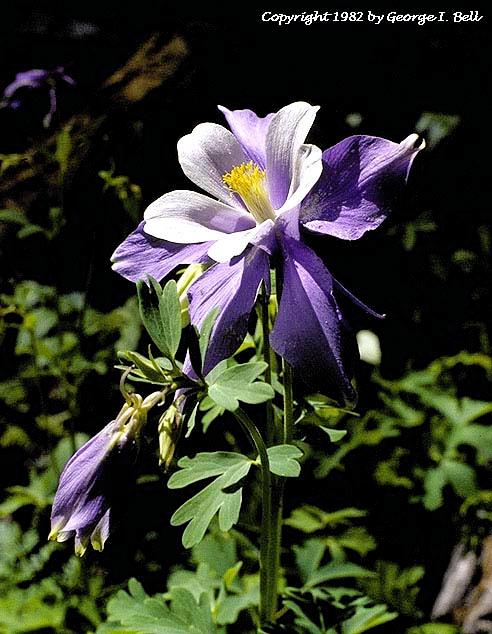 Blue Columbine in New Mexico

The obligatory Columbine shot - the state flower of Colorado. I found this Columbine in New Mexico in the Pecos Wilderness (Santa Barbara Canyon).

I believe this photo was on the first roll of Fuji Velvia I ever tried. Velvia is great for flower shots, it gives very intense greens.