Index
Alaska

Overview

Trip Report
Previous

Slide
Slide 13
Next

Slide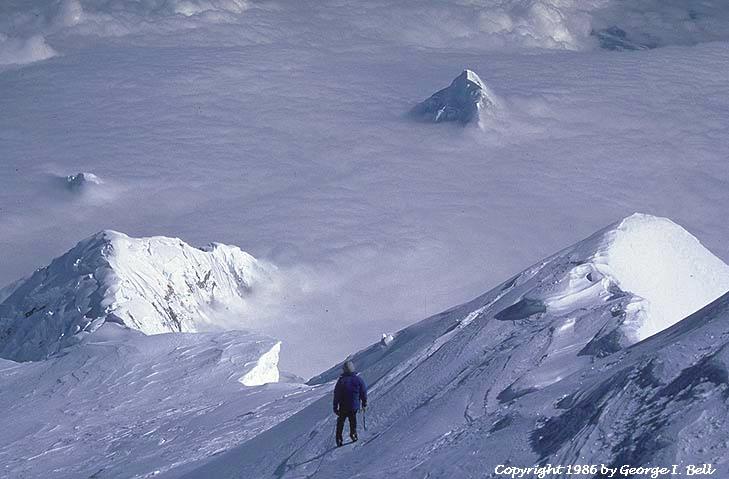 Huntington from near the summit of Denali




It was a 17 hour day to the summit and back. This photo was taken on the way down a couple hundred feet below the summit.

You can see how minescule Huntington appears in this photo! This is in fact the same side of Huntington you see in Slide #1, but from a much higher angle. Or, to see what Denali looks like from Huntington, see Slide #2.